---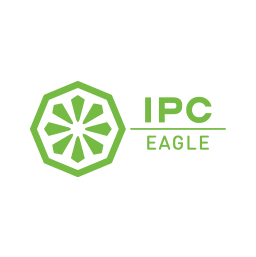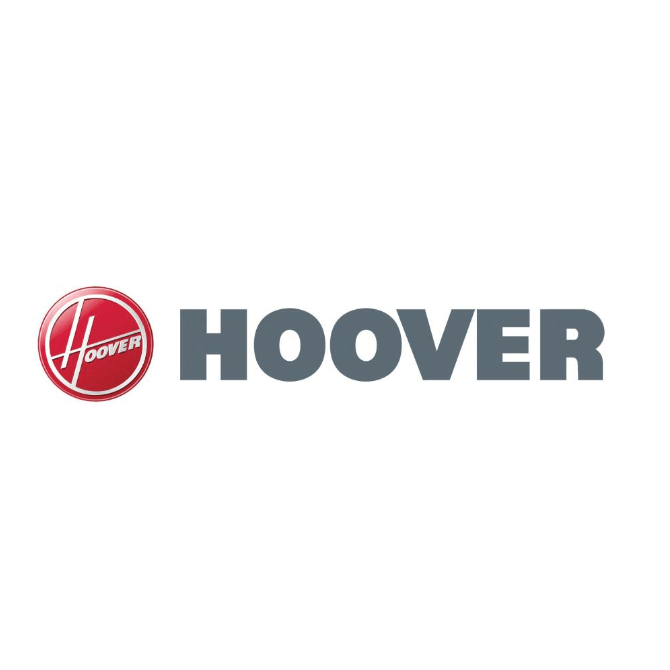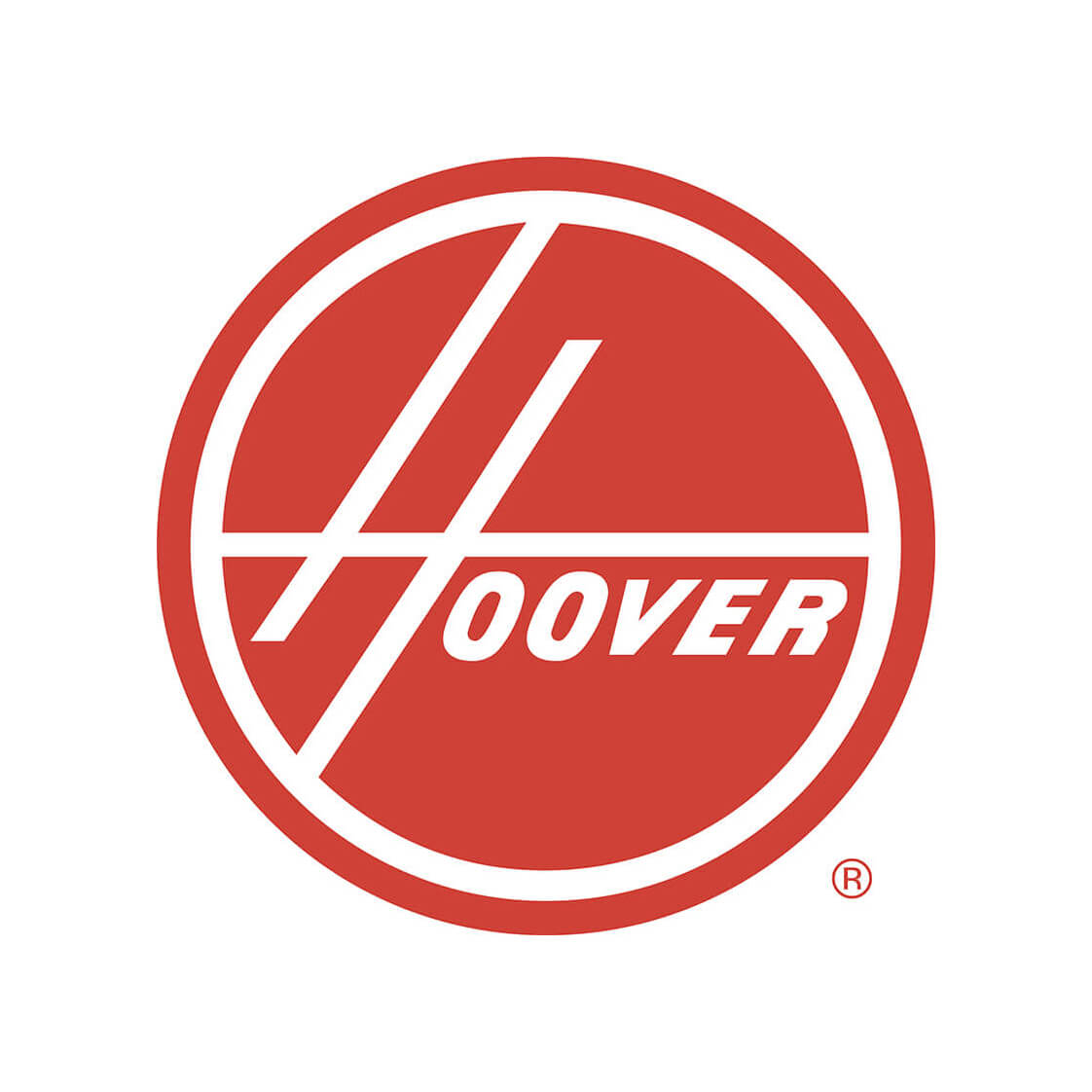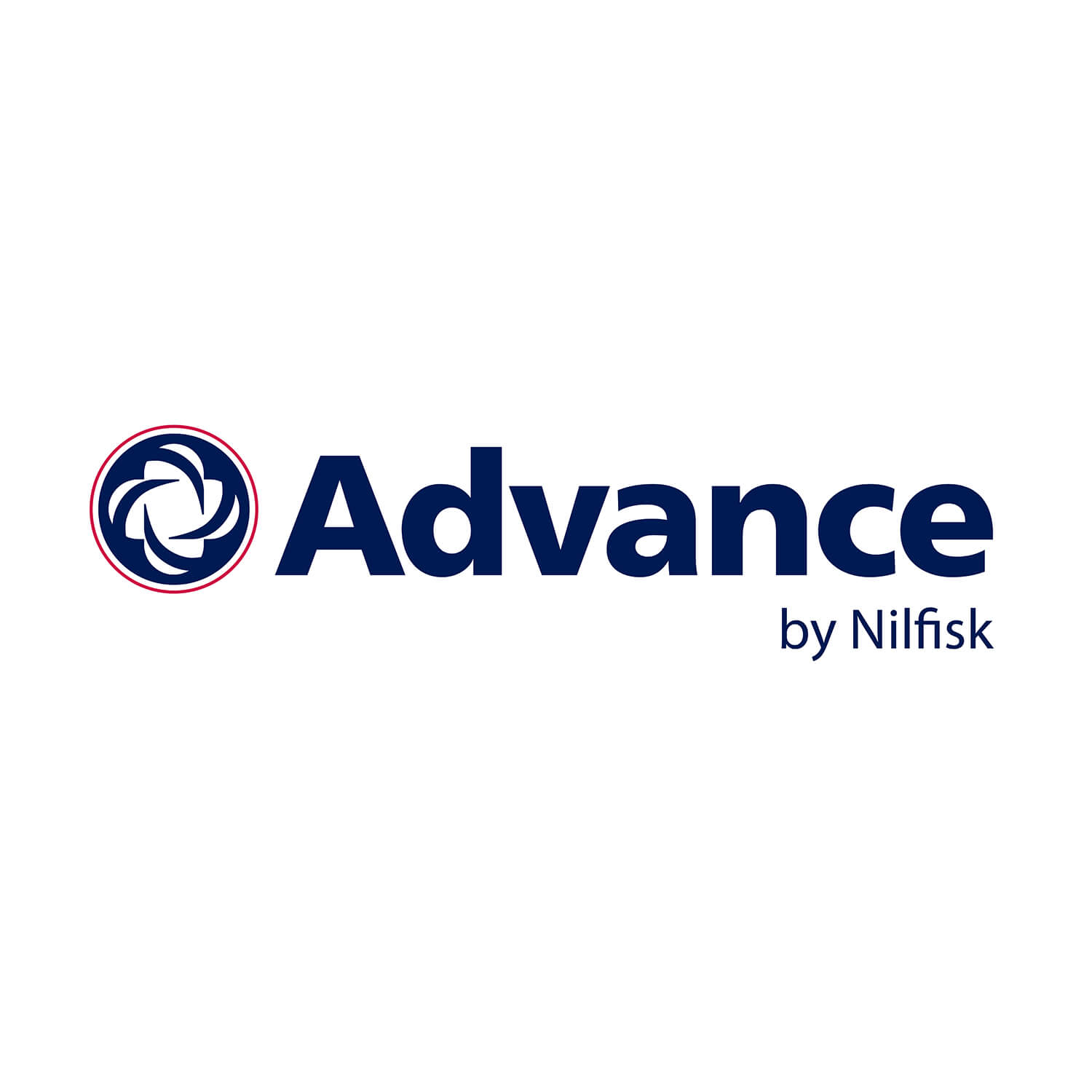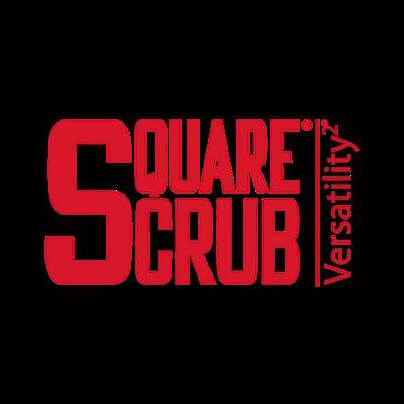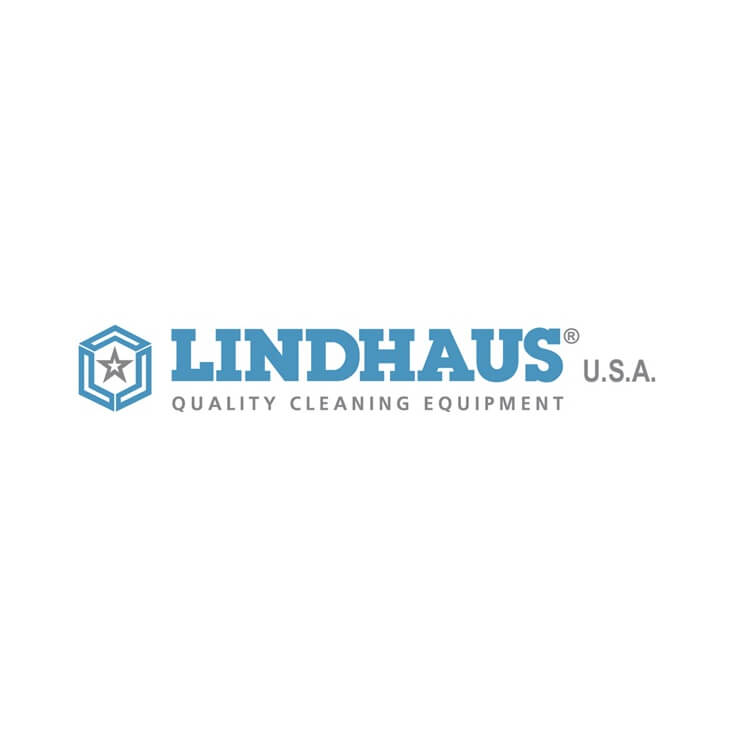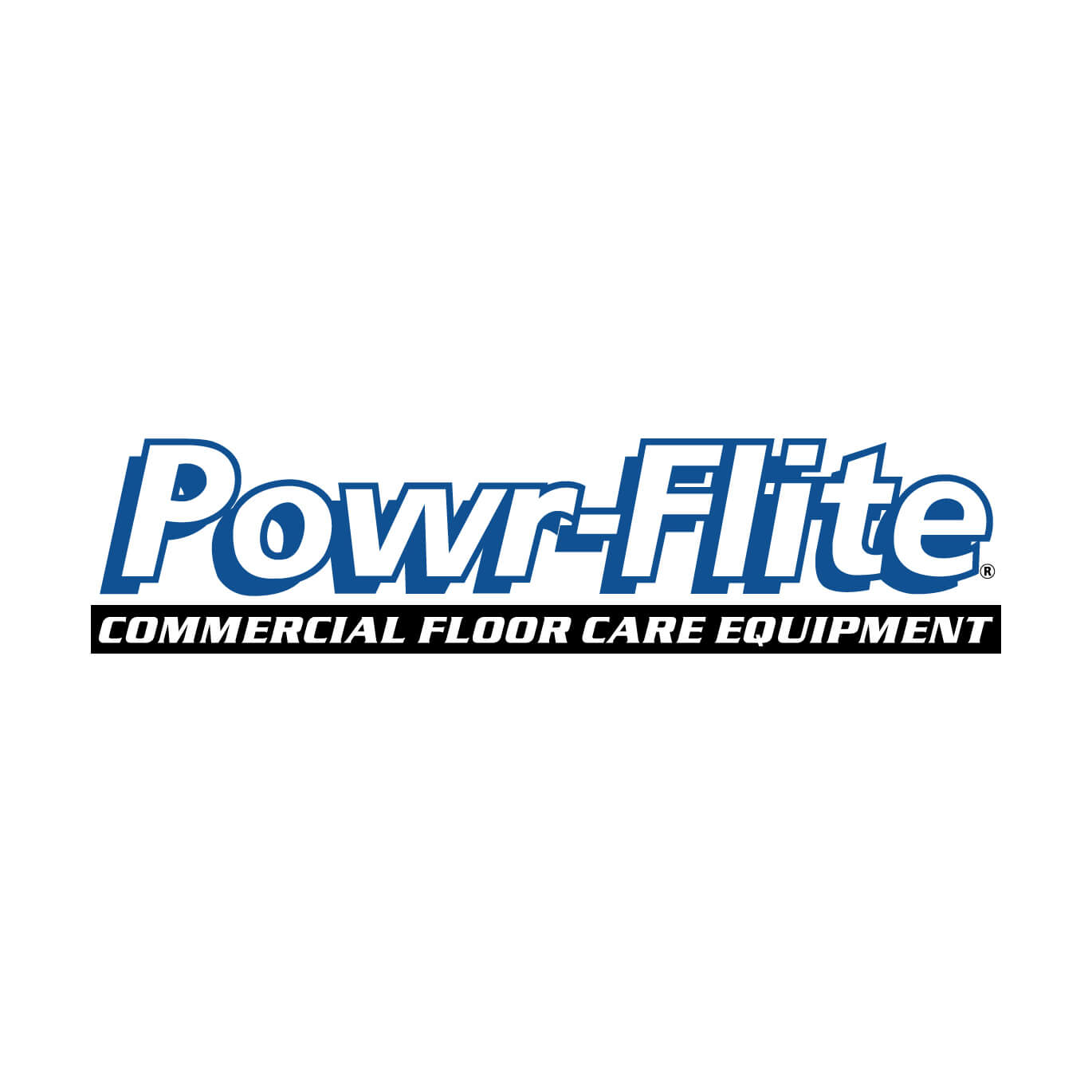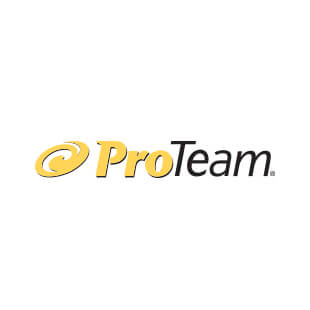 Janitorial Equipment
Save Money on Janitorial Equipment
OfficePro has a wide range of janitorial equipment from sweepers to floor scrubbers and a whole lot more! We are an authorized dealer for Advanced, IPC Eagle, Hoover and several other top brands of janitorial equipment. Check out our showroom in Beloit, WI or we can bring it to your building and give it a test drive. To schedule a demo or a time to come visit our showroom, please contact our sales dept.
Contact us for your Janitorial Equipment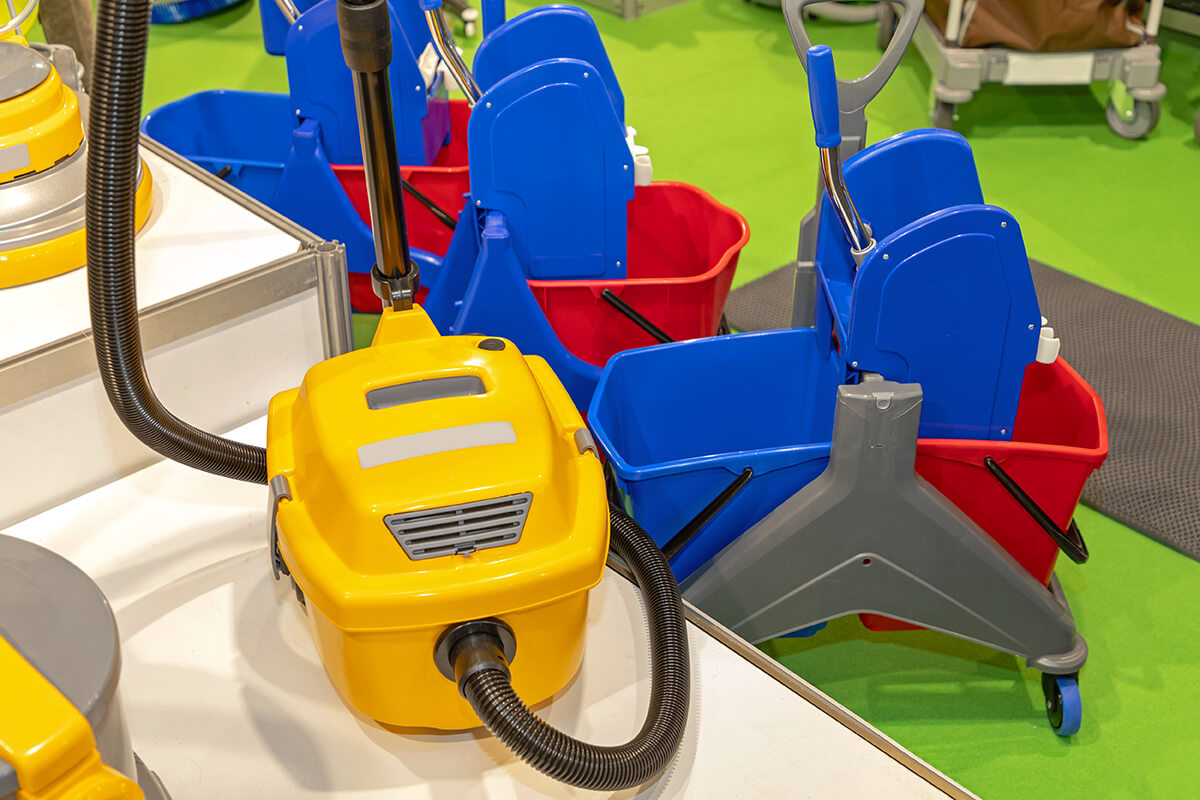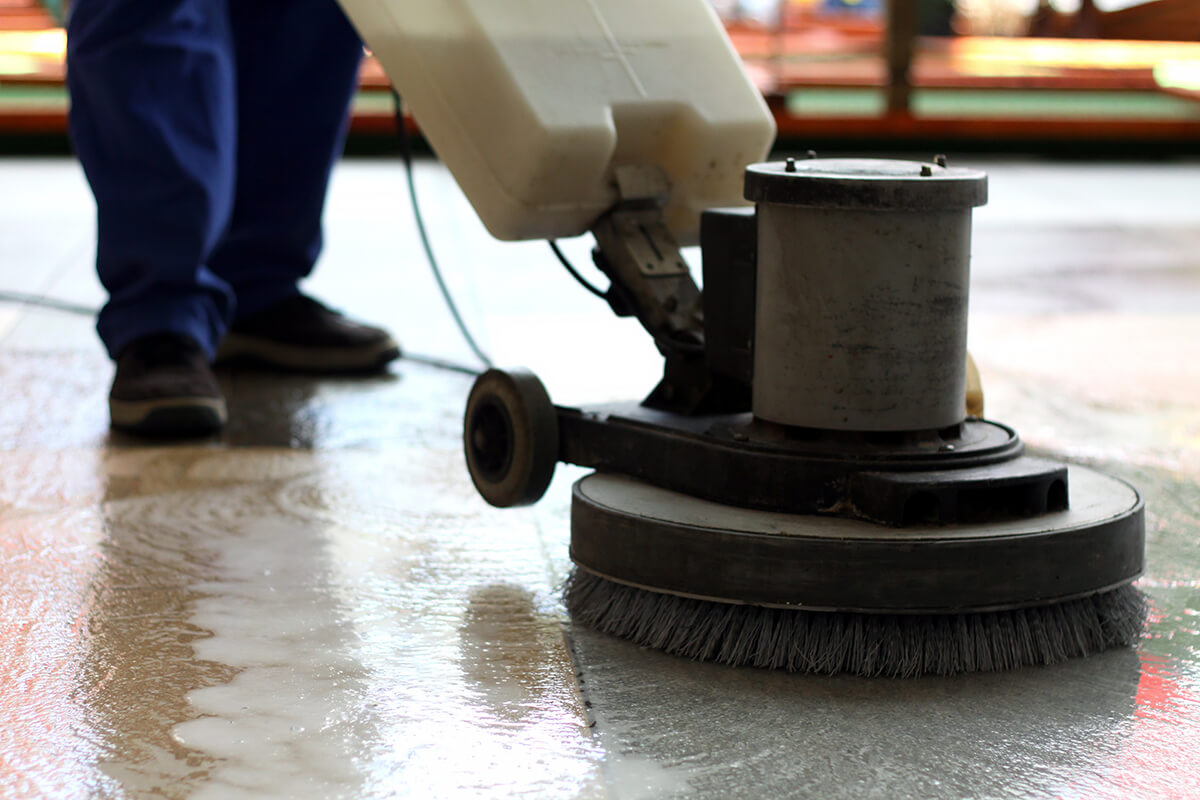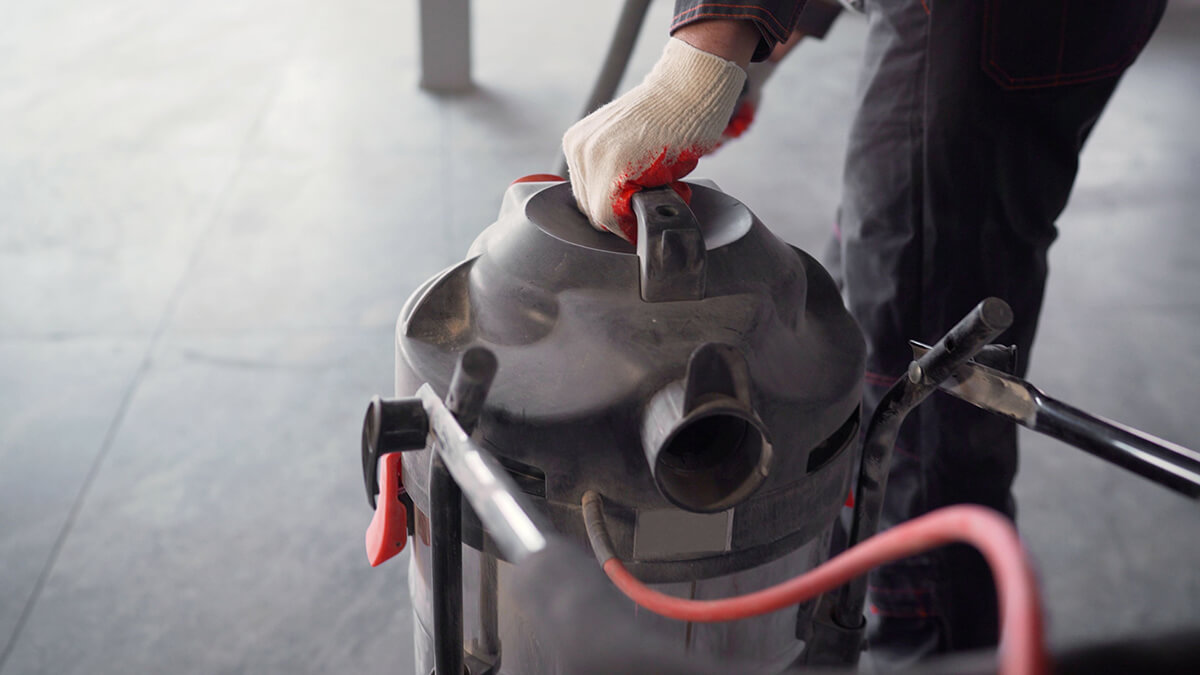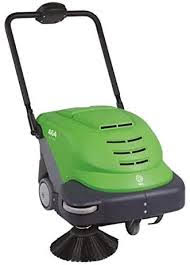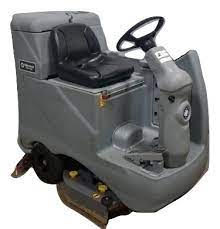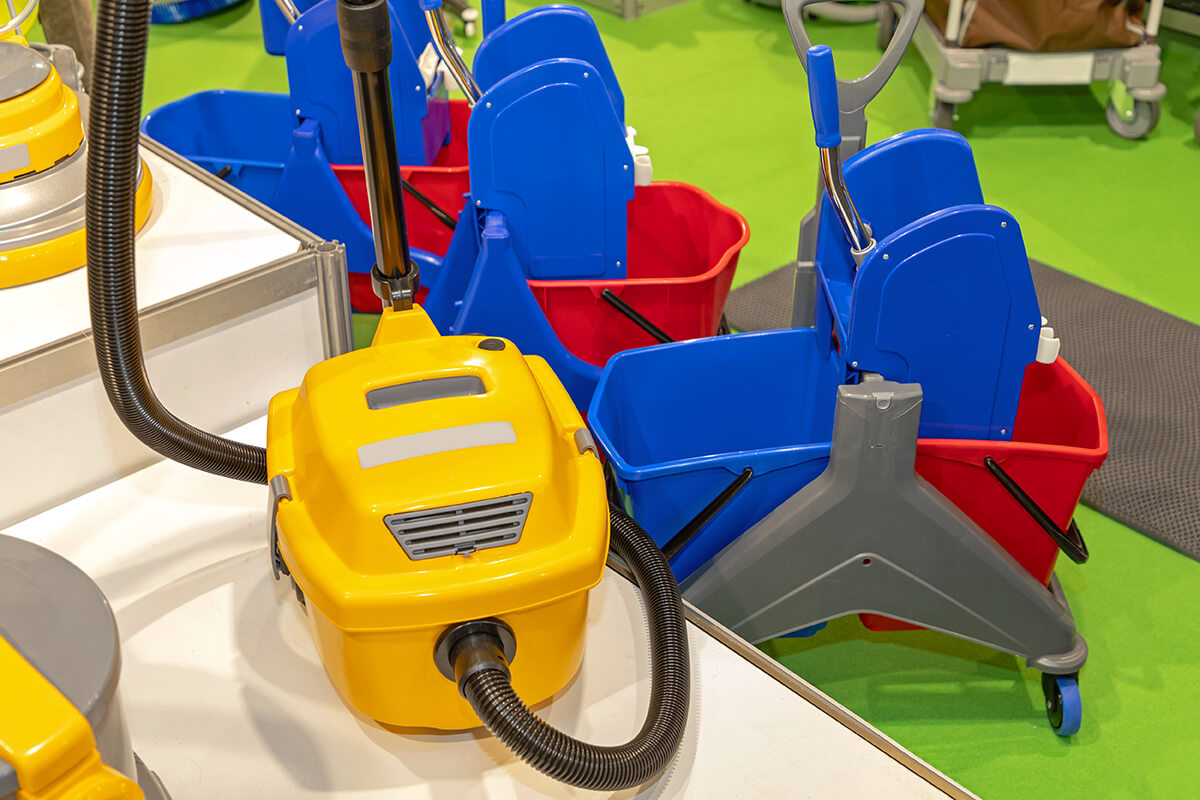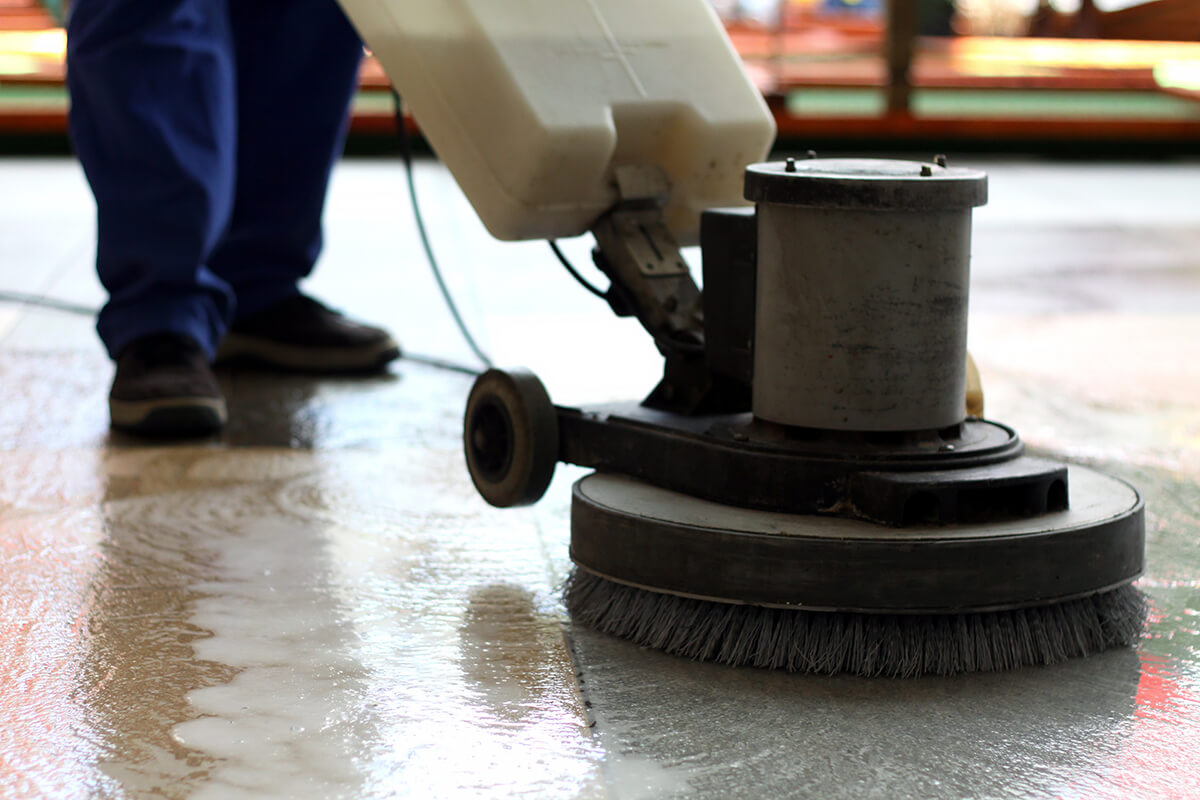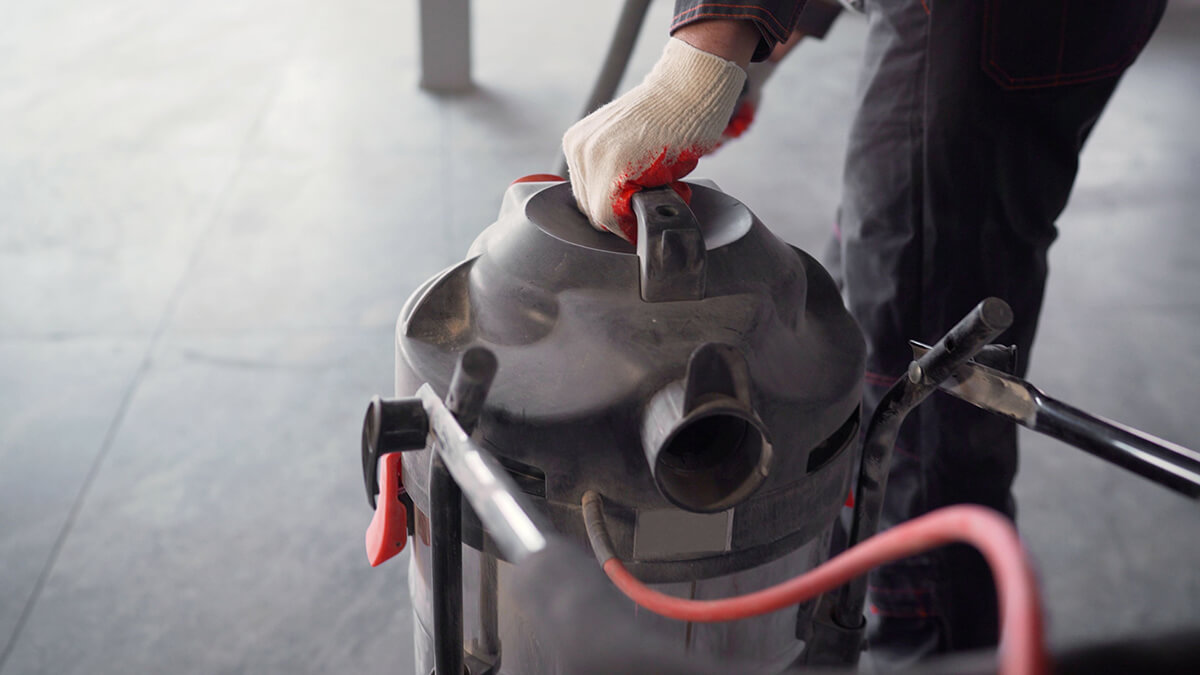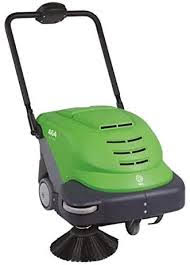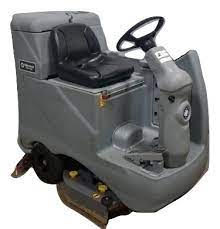 Specials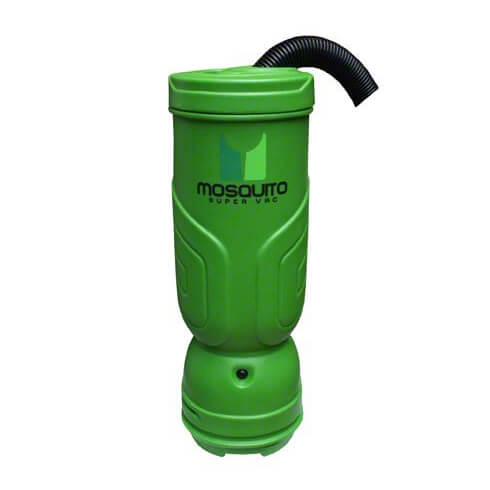 Mosquito Construction HEPA Backpack - 6 Qt., Green
Item # MO061064GEA • Weight: 11.5 lbs. • Airflow: 130 CFM; Static lift: 100" • Power: 1122W; Amperage: 9.6 amp; Decibel: 62 dB • Filtration: Quad/w HEPA 99.97 at 0.3 microns
Our Cost $389.99 - while supplies last!
List $617.00
---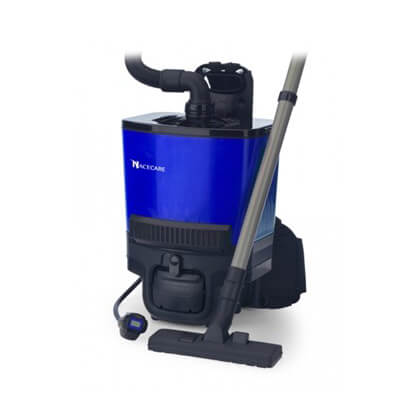 RBV 130 NaceCare, Cordless Battery Powered Backpack Vacuum.
Features:
• At only 15 Lbs, it is compact, comfortable and the lightest unit on the market • 75- minute run time with consistent power throughout the entire discharge Comes with battery & charger • Noise level of only 45 dB(A) is excellent for daytime cleaning or cleaning occupied areas  • Adjustable back support, waist and shoulder straps are designed to minimize operator fatigue  • Cordless operation eliminates accidents, such as tripping, commonly associated with power cords • 1.5 gallon tank offers plenty of capacity  NC902528
Our Cost $699 - while supplies last!
List $1149.00