---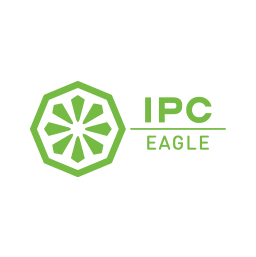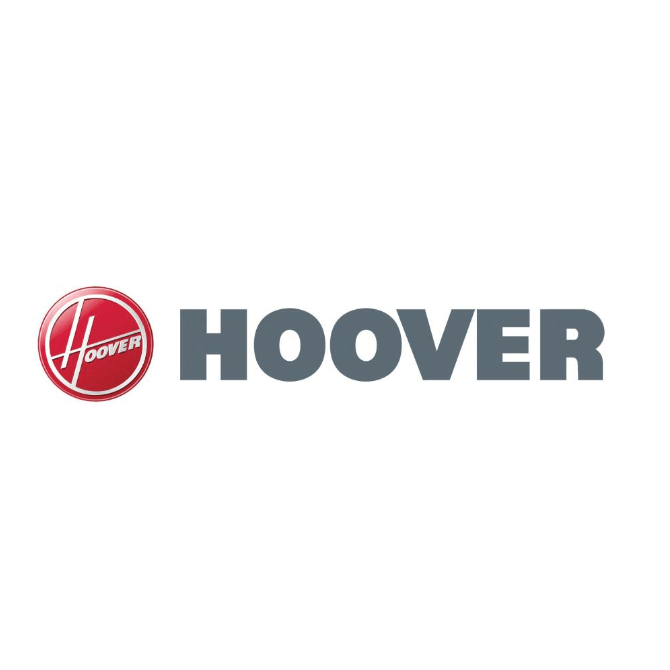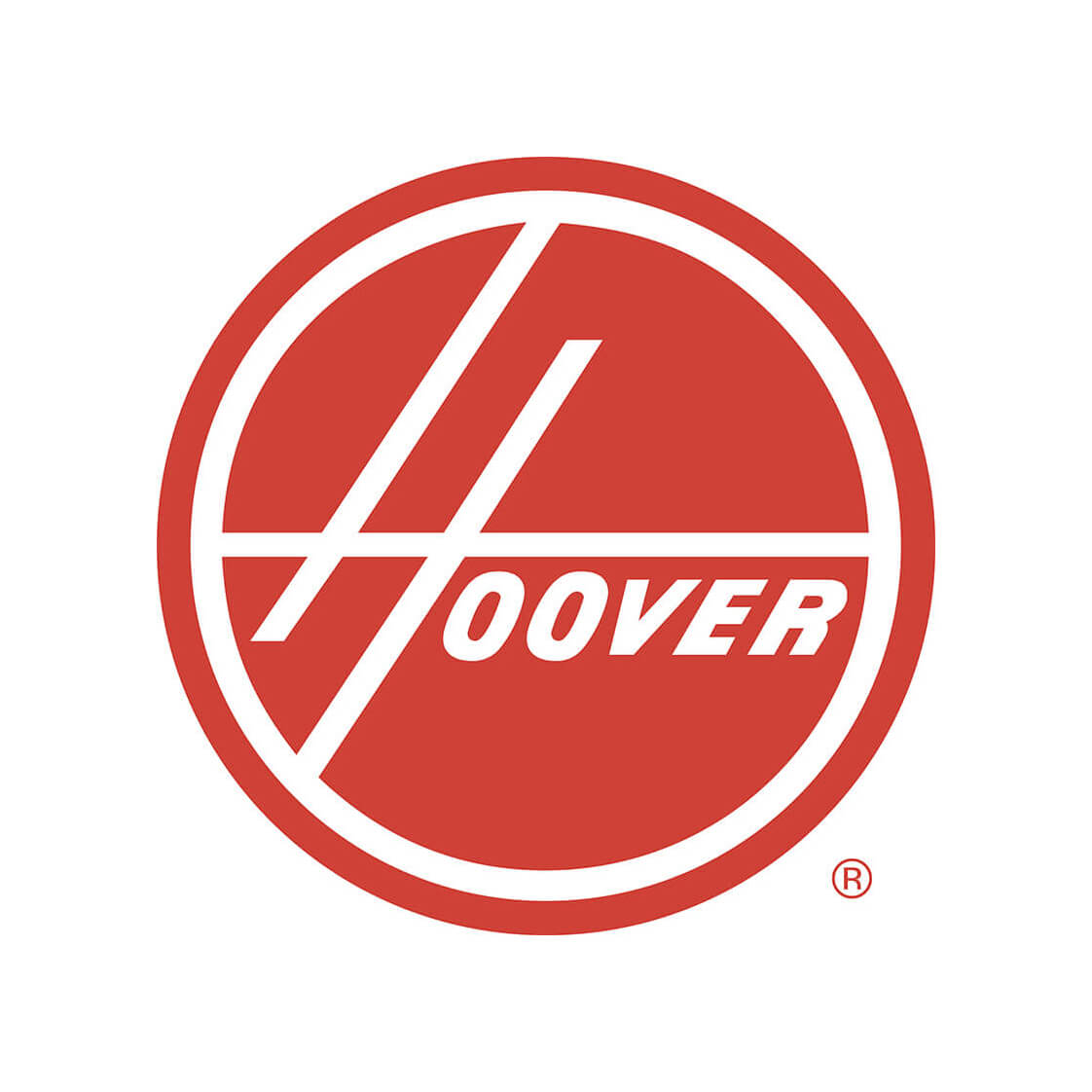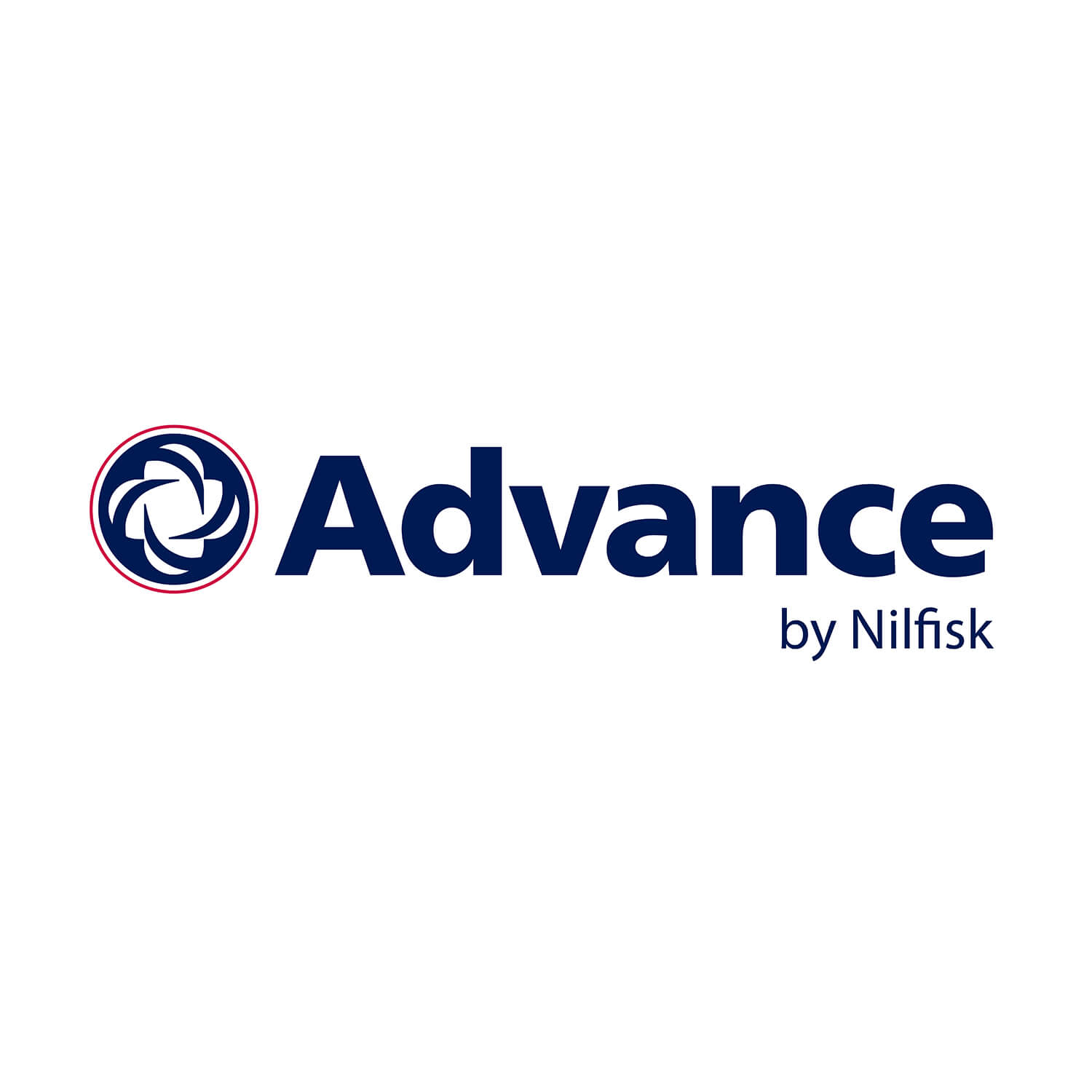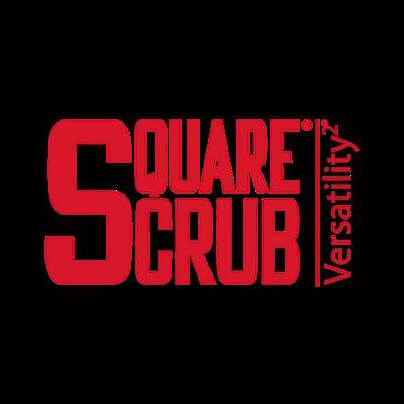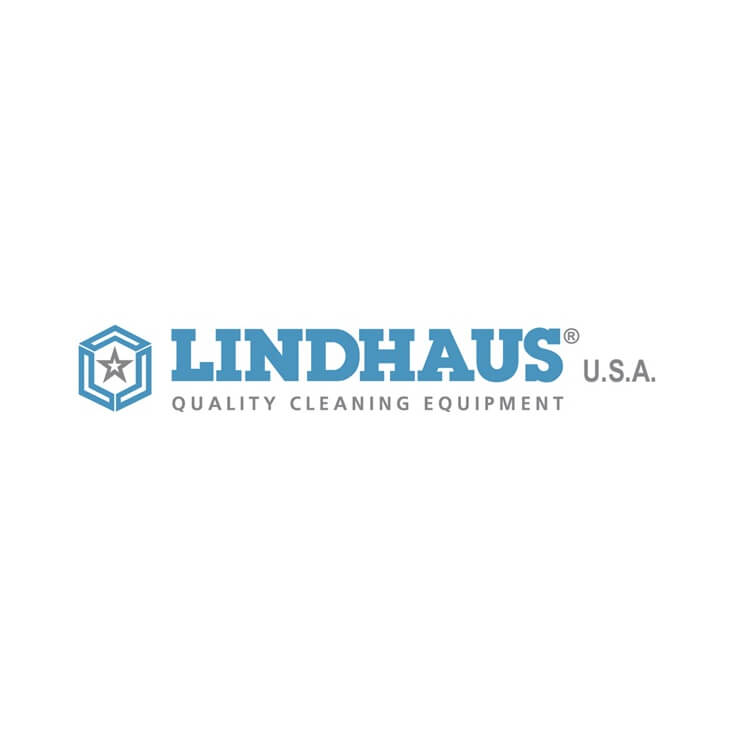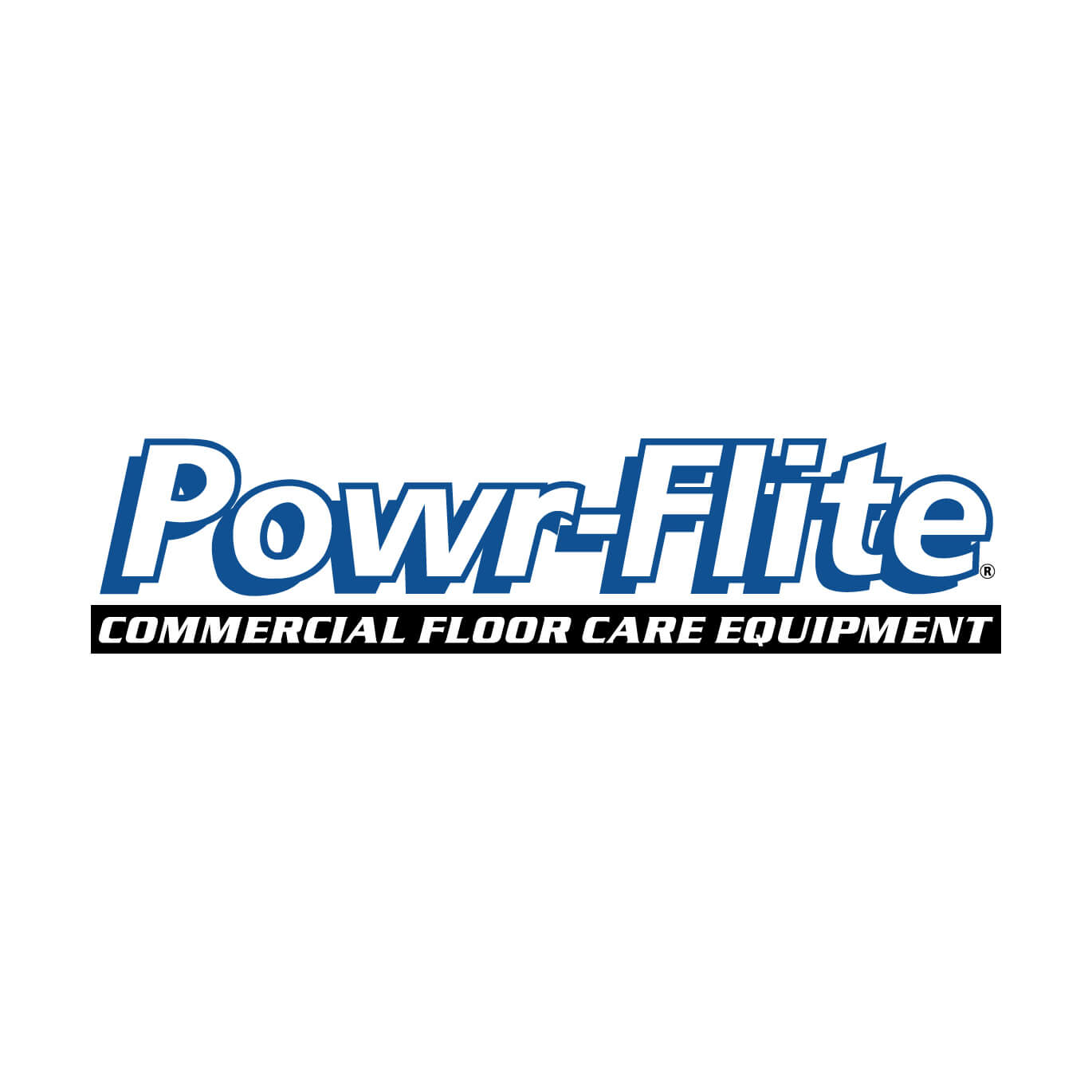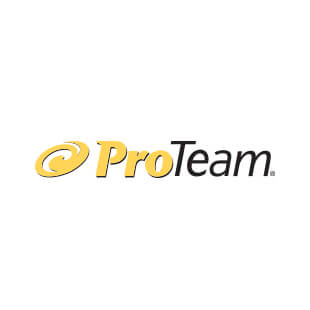 Janitorial Equipment
Save Money on Janitorial Equipment
OfficePro has a wide range of janitorial equipment from sweepers to floor scrubbers and a whole lot more! We are an authorized dealer for Advanced, IPC Eagle, Hoover and several other top brands of janitorial equipment. Check out our showroom in Beloit, WI or we can bring it to your building and give it a test drive. To schedule a demo or a time to come visit our showroom, please contact our sales dept.
Contact us for your Janitorial Equipment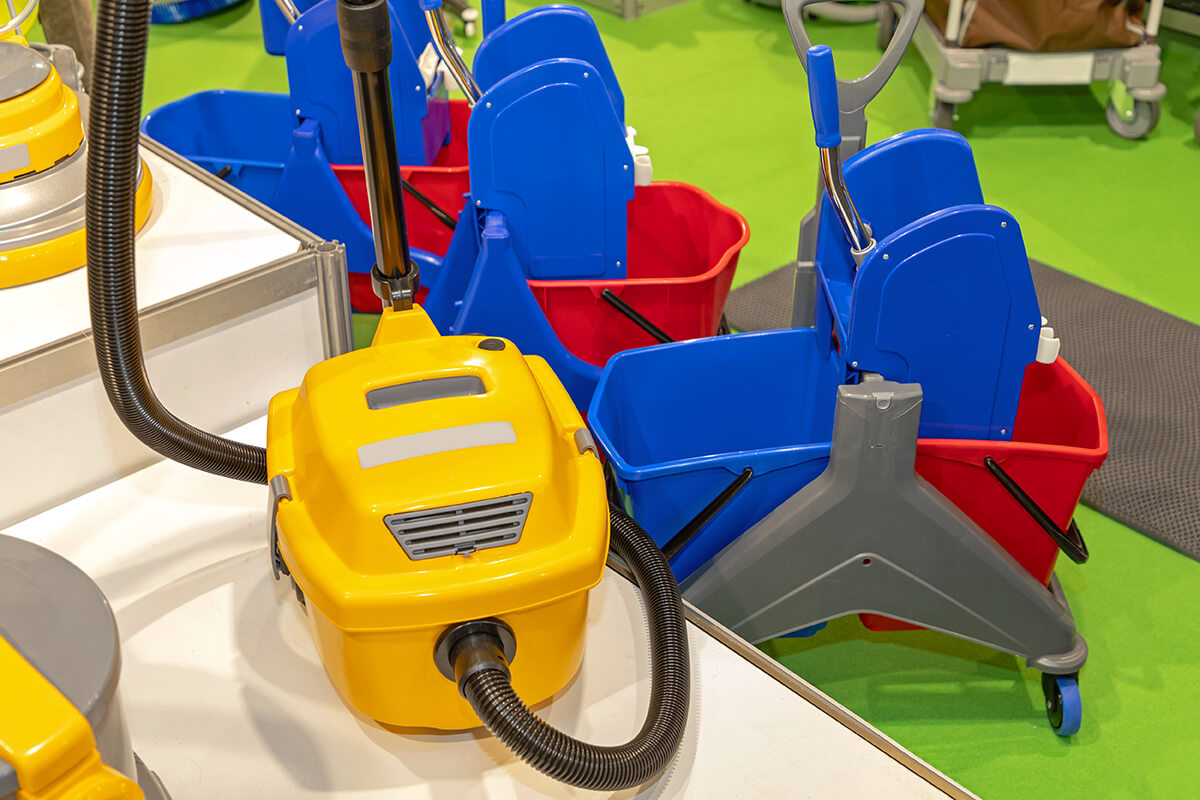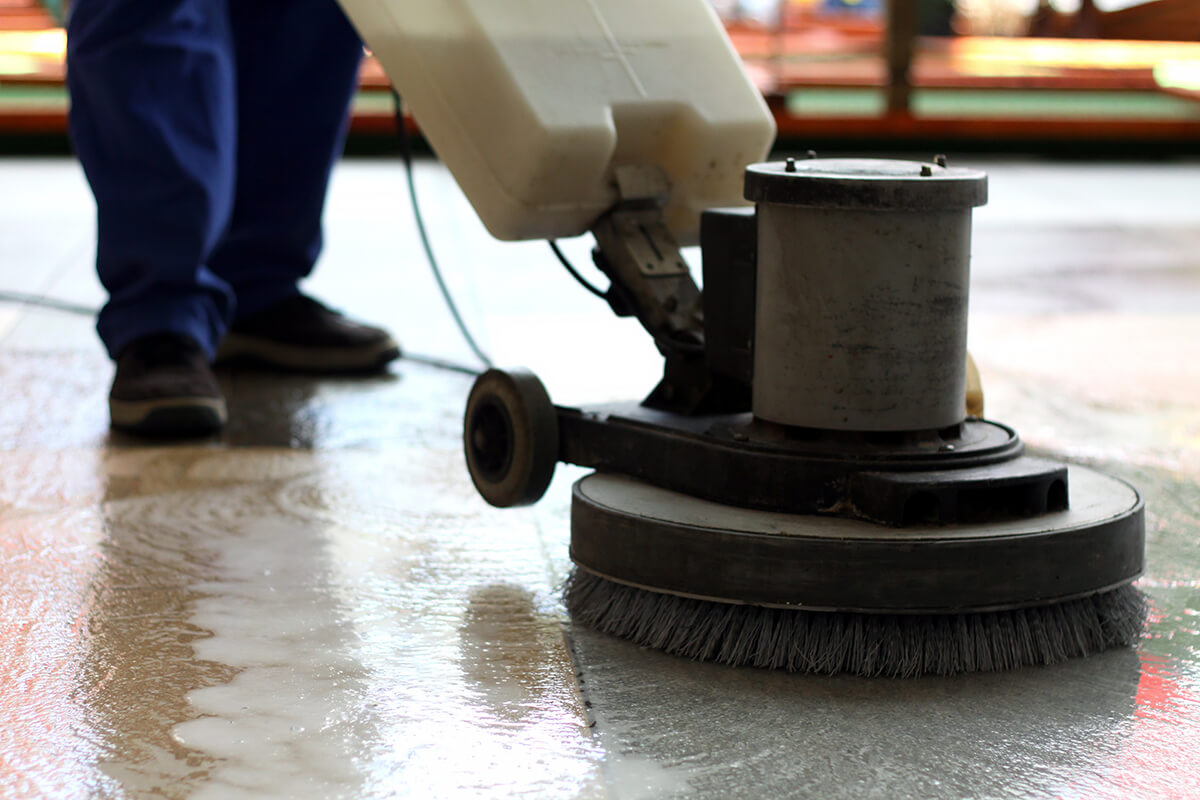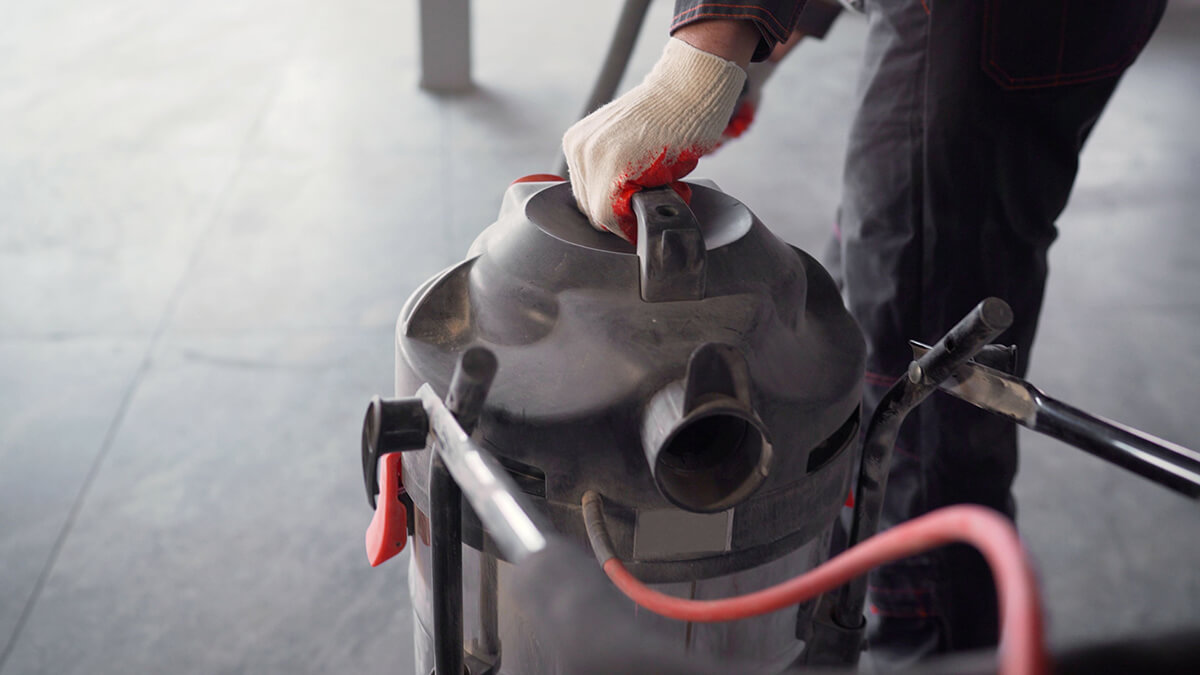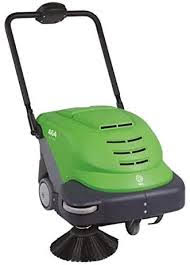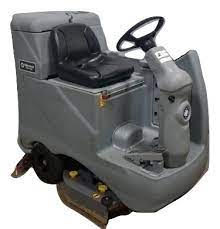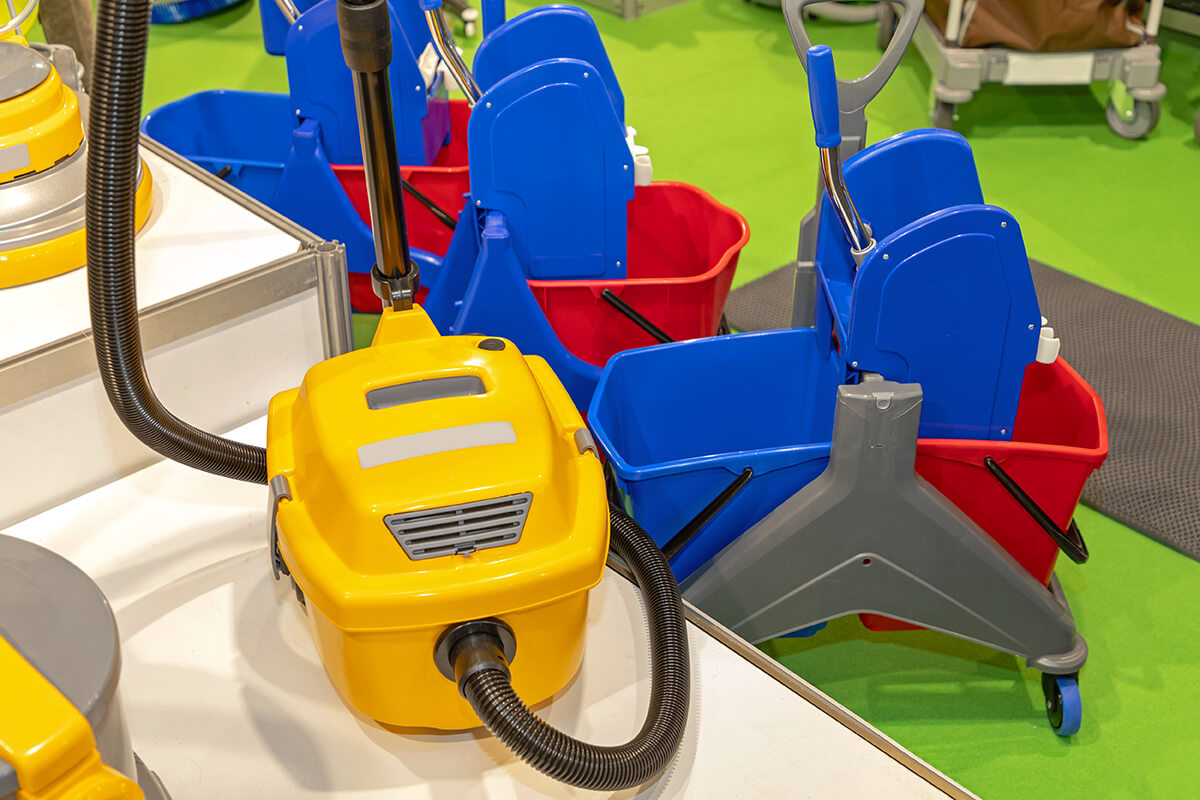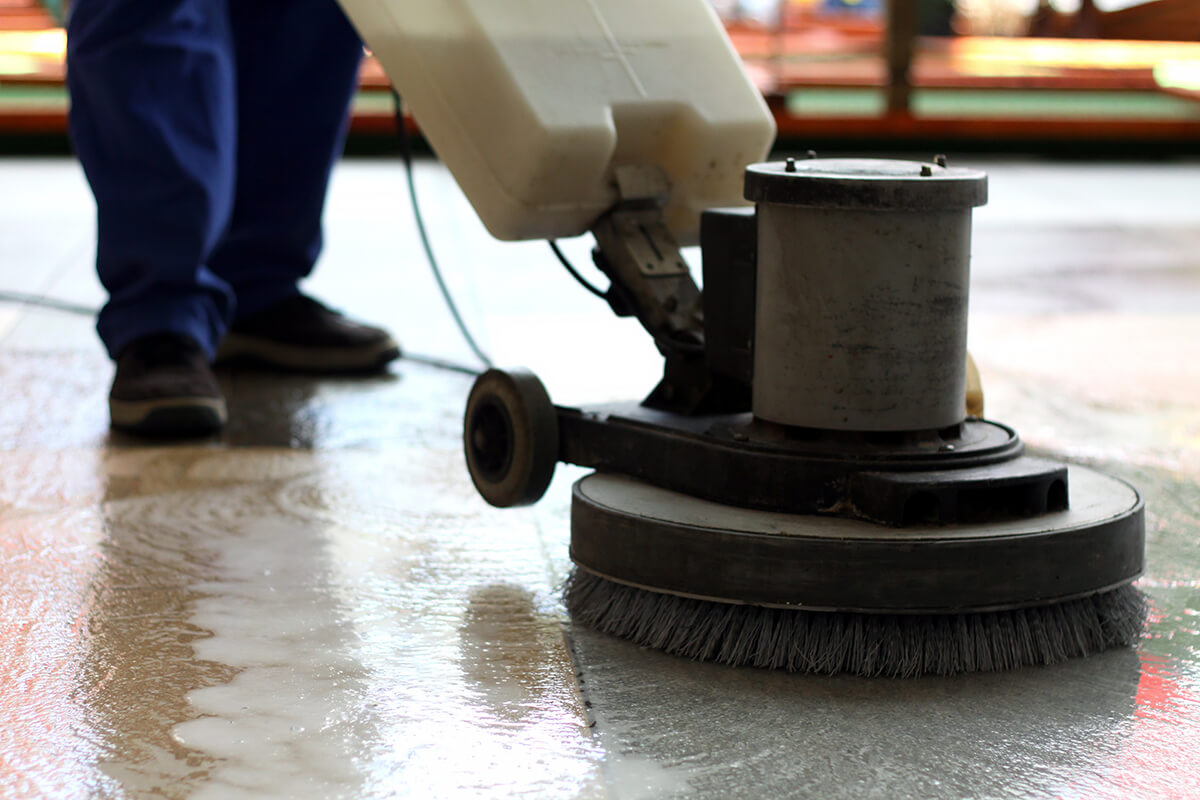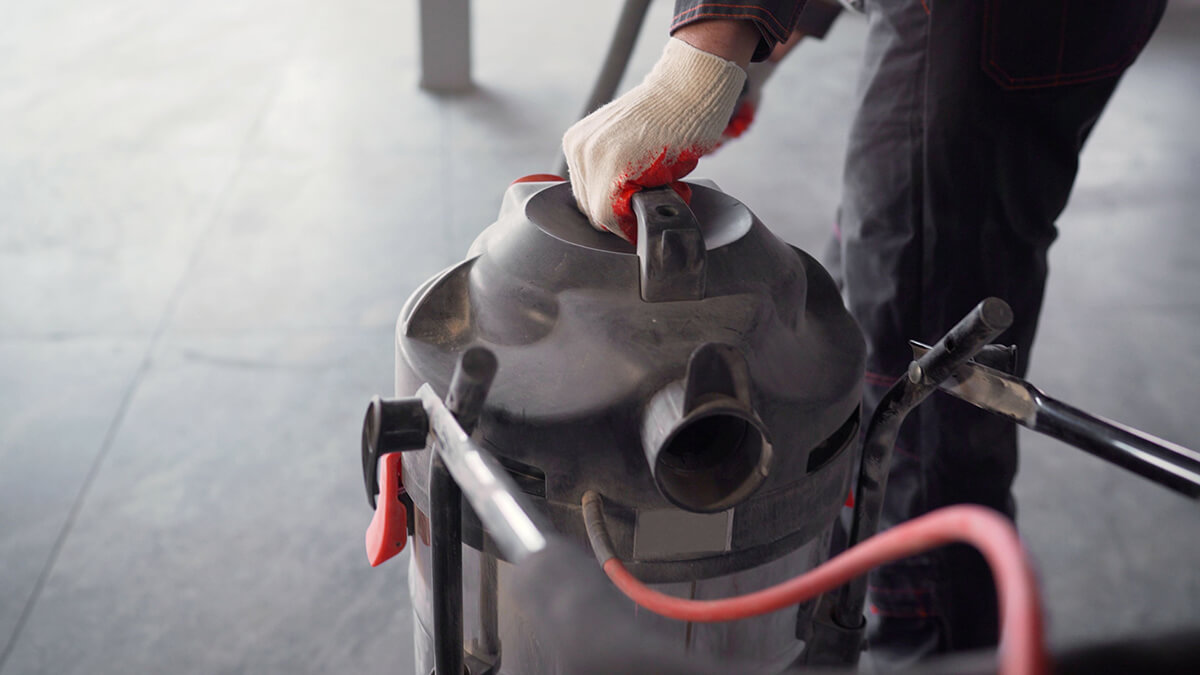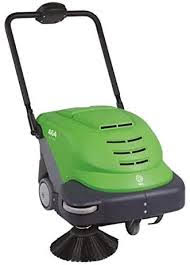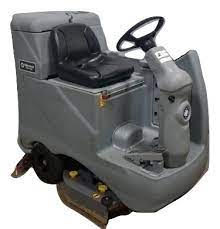 RCT51BT50
20" Single Disk Auto Scrubber with Traction Drive.
* On Board Charger
* Includes either a Brush or Pad Driver .
* Self-leveling system where the brush will automatically adjust to any surface.
* 13/14 gallon capacity.
* 140 AGM Battery package
Refurbished
Sale Price $5799.99